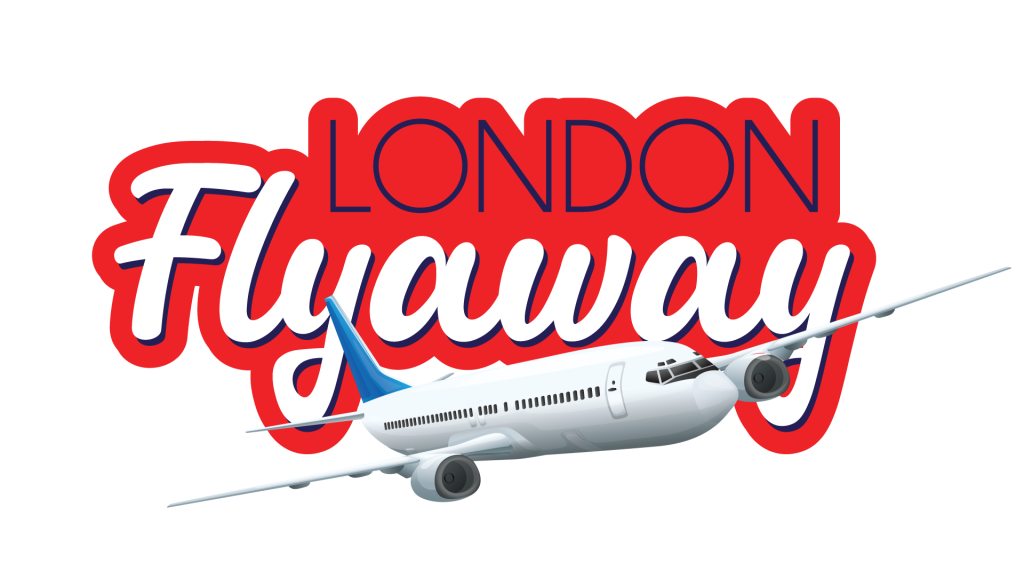 Listen to Bob Clark weekday mornings, right after the news at 8AM. Each weekday he'll tell you when KKOB will be playing the cue to call. When you hear that cue, be the 7
th caller to (505) 243-3333 and you're qualified into our London Flyaway contest. You'll be registered to win

a London Flyaway for you and a guest. With dinner on the Thames with a Rock-and-Roll tour of London for five days and four nights.
Then on Friday (10/6), all the qualifiers need to be on-site for the grand-prize drawing at 6pm.
If you didn't get registered on the air, come out to Fiesta Subaru between 4-6pm for an additional chance to get registered on Friday the 6th!