Albuquerque, NM (KKOB) – This fall, Matthew Monjares will continue his mission of impacting communities through education, conservation, and meaningful outdoor opportunities across the state of New Mexico. The lives he will impact include our nation's active duty military, veterans, and local kids. For the last four years, his nonprofit, Impact Outdoors, has helped people of all ages become stewards in their communities by working with private landowning veterans to complete habitat management and improvement projects. Then, participating students, and other active duty military personnel and veterans, get to harvest waterfowl and big game on the land they helped preserve.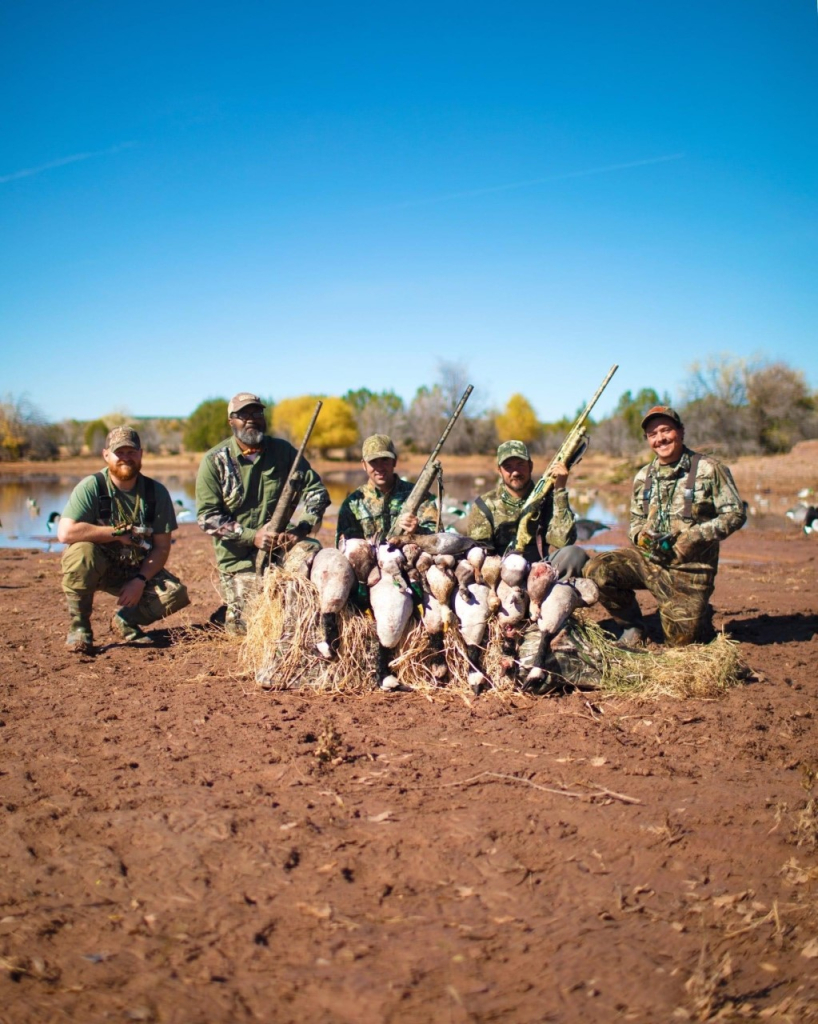 From erosion control to wetland development, the conservation projects allow New Mexicans to recognize and benefit from the resources in their own backyard while giving back to their community and local veterans. During hunts, Monjares encourages participants to recognize the relationships between themselves and the environment they are harvesting from. He says it helps veterans, who often find themselves living in the past, to focus on the here and now; building new relationships and once again experiencing the comradery they left behind after their military service was complete. The cyclical model allows people to feel like they too are part of the ecosystem they are hunting in.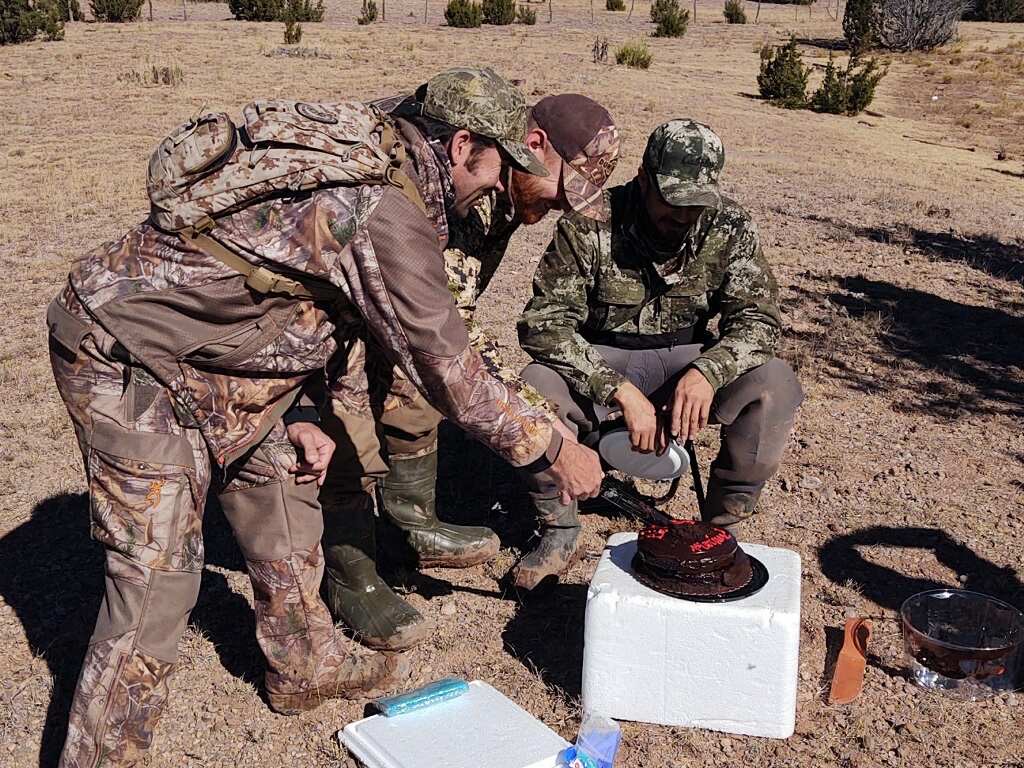 Gary Guinn, a Marine veteran and Impact Outdoor volunteer, tells us that working toward a common goal with Impact Outdoors helped give him a sense of belonging. He also says it gave him a set of skills he never would have learned otherwise.
Current news on the Nonprofit:
Impact Outdoors was recently awarded a grant through the Outdoor Equity Fund which will allow 48 kids to participate in its stewardship program over the next year. But, the nonprofit still needs your help. Unfortunately, Impact Outdoors says a recent pledge of $30,000 for its upcoming veteran engagements fell through unexpectedly in early September. Most of their veteran/active military hunt opportunities are already on the books for the 2022-2023 season, but now, there's not enough funding to support them all. You can help the nonprofit by donating directly online. Every dollar raised will go toward veteran/active military programming. Landowners interested in learning more can email the nonprofit's co-founder at [email protected].