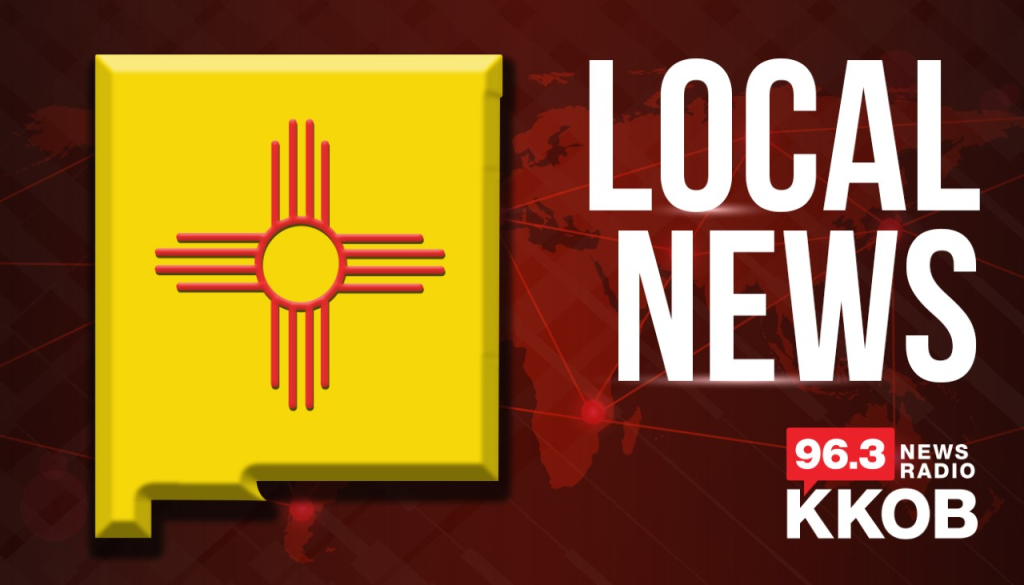 Albuquerque, NM (KKOB) — Meals on Wheels of Albuquerque is hosting a major event this fall to celebrate its 50th anniversary. The 1st Annual Celebrity Waiters Event will take place at Hotel Albuquerque in Old Town on November 5th at 5:00PM. All proceeds will be used to deliver food and friendship to hungry neighbors.
At the Celebrity Waiters Event, local business and civic leaders will serve dinner to a table of VIP guests of their choosing. But there's a twist! Celebrity Waiters will require "tips" from their guests in order for guests to receive their meal – and the waiters are competing to win the most "tips" — all of which will be donated to the charity.
Meals on wheels says it's delivered 4.5 million meals over the last five decades and they're looking forward to raising more funds to continue their important work in the Albuquerque community. Tables are on sale now.