(PRESS RELEASE)
Bernalillo, NM (KKOB) –Anthony "Ant" Thornton, aerospace engineer and most recent  1st Vice Chair of the Republican Party of Bernalillo County has announced his candidacy for Lieutenant Governor.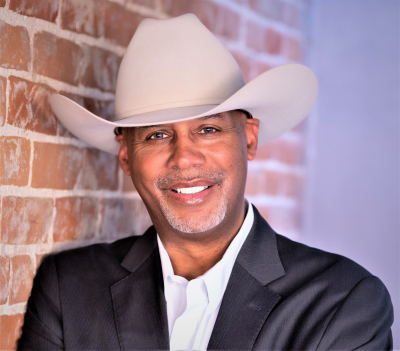 "I am excited to announce my candidacy for Lieutenant Governor. The current administration running the state of New Mexico has utilized the fear of COVID-19 to consolidate power and attack personal liberty," Thornton said. "This administration's use of unconstitutional mandates to shut down businesses, schools, and churches needs to be addressed and reversed. I believe the people of New Mexico, when properly informed, are wise enough to decide for themselves and their families what is best when it comes to their safety, security, and liberty. The citizens of New Mexico are fed up with the edicts and corruption from the current administration and they know it is time for a change. My national security background in technology development and executive leadership experience strongly positions me to be of great assistance to the next governor in turning our state around and placing us on the path to prosperity."
Thornton added that his campaign will focus on K-12 education, reducing crime and improving public safety, election integrity, and incentivizing businesses and jobs to New Mexico by repealing the Gross Receipts Tax (GRT).
The latest national polls indicate the Democrat Party is losing ground with voters in the wake of rising crime, rising inflationary costs of groceries and gasoline, and overly intrusive COVID-19 policies, particularly in New Mexico.
Dr. Thornton, like most Black Americans, was raised a Democrat, but walked away and became a Republican in 2011 after witnessing the dismal failure of the Obama administration's policies. "I am entering this fight because I believe the people running our state are squandering our future prosperity and our children's future aspirations, and I can no longer stand by and watch it happen. It's time to stand up and demand a change."
 Voters can learn more about Ant's campaign by visiting www.TheNextLG.com.